Health Coaching is a vital part of the Continuous Health Improvement (CHI) Program. Our health coaches develop relationships with participants and discuss health concerns, fears, changes and improvements. Through building relationships, coaches are able to help develop health goals and follow up on health goals throughout the CHI year.
Each coach brings a unique and diverse set of skills and abilities to the Access Health Team.
Kat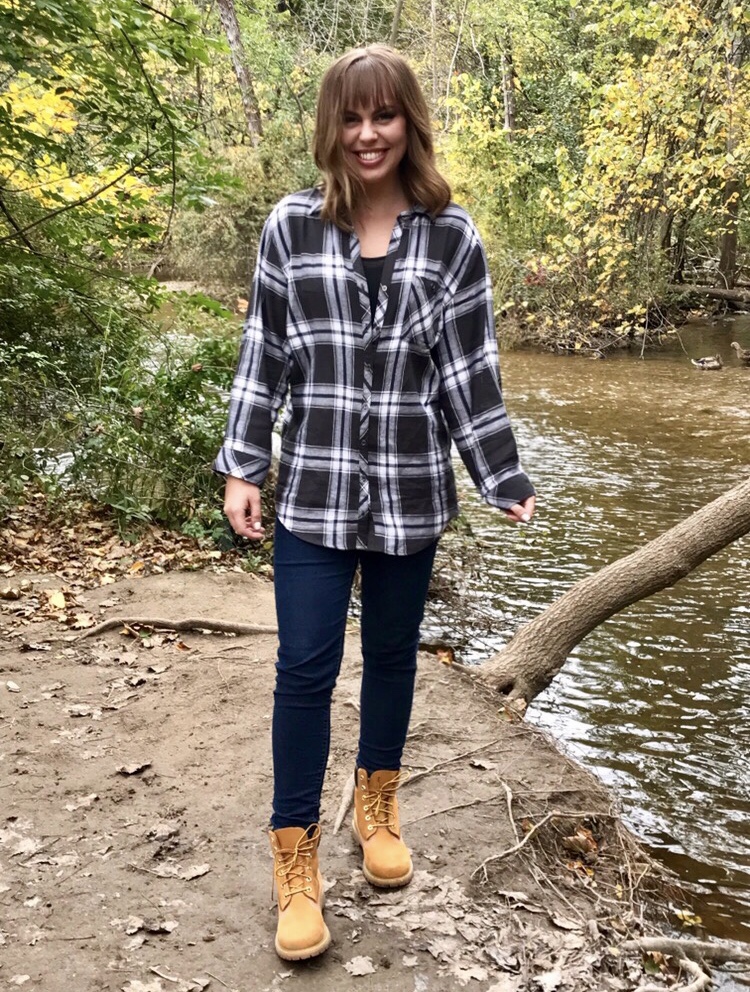 My name is Katarina and I am a Health Coach at Access Health. I currently hold my Bachelor's degree in Exercise Science from Grand Valley State University. Along with this, I am certified in both Nutritional Counseling and Personal Training. In my free time, I love being outdoors whether it be going on hikes or soaking up the sun on the beach after a swim.
I have been with Access Health since January of 2019 and truly love being within this field of work. My passion for health and fitness is what drives me within my health coaching career to work thoroughly with individuals in order to guide them to reach their wellness goals.
Contact Kat