Supporting Small Businesses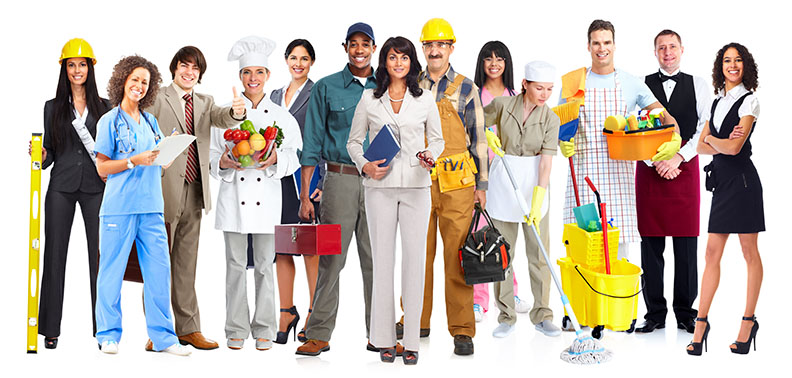 Since 1999, Access Health has provided a comprehensive health coverage that is affordable for small businesses and their workers. We know that the cost of health coverage makes it difficult for small business to compete with large employers for capable employees to sustain and grow their business. In a tight job market where employers are searching for new hires, these issues are barriers to economic growth. Access Health offers an affordable option for small business and for low-income workers to address these barriers in a cost-effective manner.
To learn more, reach out to Adam Birchmeier, Access Health Business Sales Representative, by email, or by phone at (231) 766-7115.
Making Every Dollar Count
We know that now, more than ever, every dollar counts for businesses and workers. That's why the Access Health plan provides access to local doctors that is truly affordable. We were created in 1999 to improve the health of West Michigan workers – and we've been doing it non-stop for 22 years.
Access Health provides robust health coverage that:
Costs $75/month for businesses and workers
Has a strong benefit plan including primary care, specialists, mental health, emergency room, hospitalization, and prescription drugs
Has no deductible
Has a $10 office visit co-pay
Has a $300 max co-pay for hospitalization
Has a strong network of providers where our members live and work
Is designed to help members improve and maintain health
Next Steps for Small Businesses
If you are a small business with less than 50 employees operating in Muskegon, Oceana, and/or Ottawa counties, please reach out to Adam Birchmeier, Access Health Business Sales Representative, for more information about the Access Health health coverage program. You can reach Adam by email or call him directly at (231) 766-7115.